Keeping your employees and your business safe in an accident.
Independent Insurance Agency
Keeping your employees and your business safe and covered is our priority at Price & Ramey Insurance.
As an independent insurance agency, offering a full-range of Commercial Lines Insurance plans from a multitude of insurance companies, our comprehensive commitment means you will always receive professional and personalized attention, at your convenience.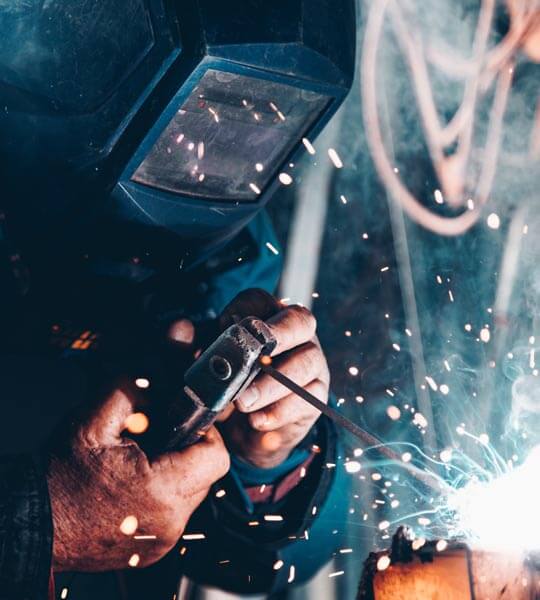 Commercial Package Policies
Package your insurance and save with multi-policy discounts. Business Package Programs can be tailored to meet the individual needs of you and your business.
Commercial Insurance
Business Owners

Commercial Auto

Workers' Compensation

Data Breach

Liability
See our Commercial Insurance offerings here, or contact an agent today to discuss what coverage your unique business needs. 
What does Workers' Compensation Cover?
You know it's important to protect your employees and your business from accidents at or related to your business. Workers' Compensation will only cover incidents that occur when employees are at work completing tasks related to their job duties. 
Medical Expenses and Rehabilitation
Medical bills related directly to injuries created by the incident in question are covered by this policy. This can include full or partial coverage of rehabilitation expenses and prescription drug needs. 
Lost Wages
This policy will often cover 2/3 of an employee's weekly wages if they are missing work beyond a week. If disability from the accident occurs, either short-term, long-term, or permanent, these wage replacements can continue. 
Death Benefits
In the event of death from an accident, the Workers' Compensation policy will often cover funeral expenses and a death benefit outside of an existing life insurance policy.
Legal Minimum Coverage Requirements
Every state has its own legal requirements for minimum Workers' Compensation coverage. 
Be sure to contact your agent for the most up-to-date requirements for your state and industry. To avoid financial risks due to accidents, as well as fines from your state, ensuring you have the right coverage is critical to the operation of your business.
Why Workers' Compensation?
While there are legal Workers' Compensation insurance requirements, depending on the exact nature of your business. However, even if Workers' Compensation is not legally required in your state, it can still protect your business and your employees. Let's look at the main reasons why your Commercial Package Policy should include Workers' Compensation.
Protecting Your Employees
Your employees take on inherent risks daily when they come to work for your business. By protecting them from financial losses tied to your business operations is paramount to attracting and retaining good and loyal employees.
Protecting Your Business
If an injured employee sues your business for liability tied to an accident caused by their responsibilities at your company, this policy will also protect you. It is important to ensure you have the legally required Workers' Compensation coverage for your state, as an employee who is under your policy cannot sue you for medical expenses or lost wages due to an accident.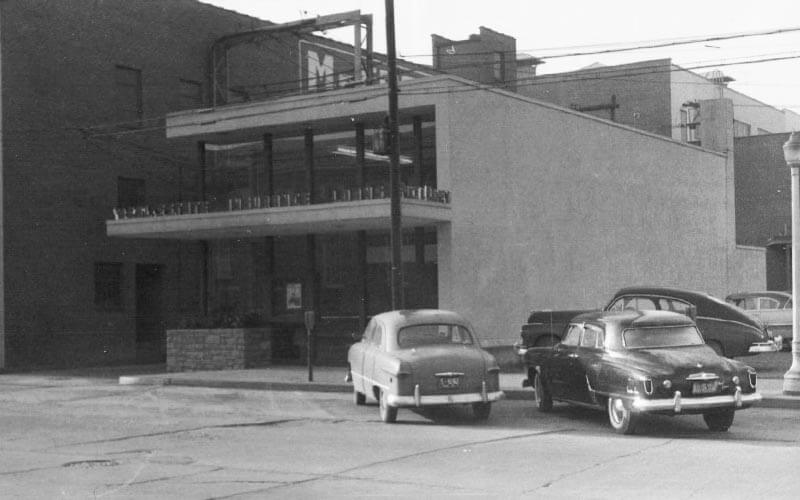 Trust

Price & Ramey

Insurance
With agents like neighbors, your local independent agency is here for all of your insurance needs. Price & Ramey Insurance has been protecting our community for over 100 years.
Many unique needs.

One Price & Ramey.