Keeping you safe on the road.
Independent Insurance Agency
Keeping you safe and covered on the road is our priority at Price & Ramey Insurance.
As an independent insurance agency, offering a full-range of Personal Lines Insurance plans from a multitude of insurance companies, our comprehensive commitment means you will always receive professional and personalized attention, at your convenience.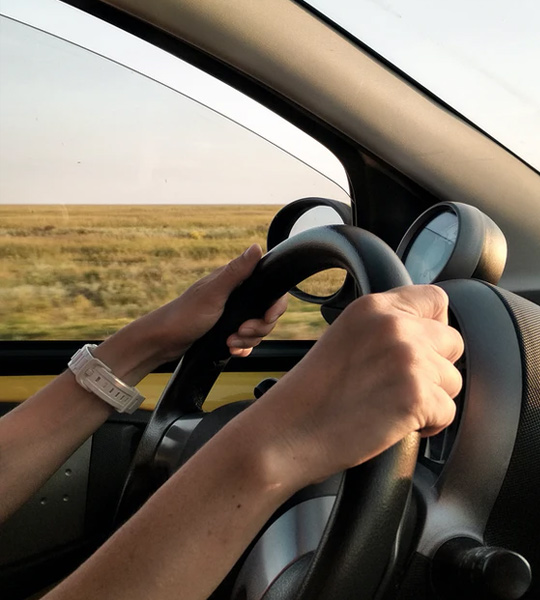 Personal Package Programs
Personal Package Programs can be designed to meet the individual needs of you and your family. Package your insurance and save with multi-policy discounts.
Discounts for multi-policy, new home, alarms, loss-free, just to name a few.
Auto Insurance
Automobile Insurance
Motorcycle Insurance
Antique Car Insurance
Recreational Vehicle Insurance
Boat/Yacht Insurance
Jet Ski Insurance
Free Roadside Assistance included in many of our popular auto insurance plans!
You know it's important to have car insurance so you don't have to pay out-of-pocket if your car gets damaged or you get injured in an accident. But do you understand all the different types of coverage that are available? Here's a quick primer on the common forms of auto insurance coverage.
Collision Coverage
Collision coverage applies to losses resulting from your car colliding with another car, or another object like a tree. This coverage can help cover expensive repairs or medical bills resulting from an accident.
Comprehensive Coverage
Not all damage to your car happens on the road. Weather can damage your car in the form of hail or fallen trees. Fire and theft are other forms of loss that comprehensive coverage can protect you from.
Roadside Assistance Coverage
If your car breaks down or blows a tire while you're traveling, getting towed to a safe spot can be expensive. Roadside assistance coverage can prevent you from having to pay those expenses out of pocket.
Medical Payments Coverage
Medical bills resulting from auto accidents can become astronomically expensive. That's why medical payments coverage is a critical part of any auto policy. It can help cover medical expenses for you and your passengers.
Legal Minimum Coverage Requirements
Every state has its own legal requirements for minimum insurance coverage.
For example, Tennessee's Financial Responsibility Laws require that drivers carry the following minimum coverage:
$25,000.00 for one injury or death
$50,000.00 for all injuries or deaths
$15,000.00 for property damage for one accident
You may often see these requirements expressed as 25/50/15.
Be sure to contact your agent for the most up-to-date requirements for your state
Each individual auto insurance policy places monetary limits on each type of coverage that it provides. It's important to understand these limits so you can be sure to get a policy that fully covers your needs.
Bodily Injury (BI) Liability Coverage
This coverage will help pay for any medical bills that may result from an accident that you're responsible for.
Property Damage (PD) Liability Coverage
This coverage will help cover the cost of repairing or replacing someone's property that you damage, whether it's their car, mailbox, or anything else.
Uninsured Motorist Bodily Injury Liability
If you're in an accident caused by an uninsured driver, this type of coverage will help cover medical bills resulting from any injuries.
Uninsured/Underinsured Motorist Property Damage
This coverage will help pay for damage to your car and other property in case you're in an accident caused by another driver.
Underinsured Motorist Bodily Injury Liability
Even if you're in an accident with an insured driver, their insurance may not be enough to fully cover your full medical expenses. UIMBI can help fill the gap.
Common Auto Insurance Concepts
Understanding insurance can be tricky. Here are a few common definitions to help.
Claim
A formal request for an insurance company to cover a particular incident under a policy.
Premium
This is the amount you pay for your insurance policy, whether you pay monthly, once a year or every six months.
Deductible
This is the amount that you pay out of pocket for a claim. Policies with lower premiums often include higher deductibles and vice versa.
Liability
The amount that you are legally required to pay for injury or damages resulting from an accident.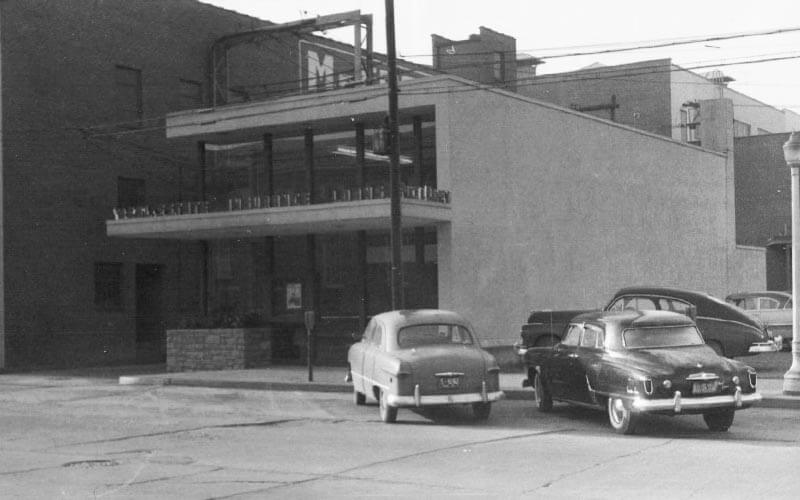 Trust

Price & Ramey

Insurance
With agents like neighbors, your local independent agency is here for all of your insurance needs. Price & Ramey Insurance has been protecting our community for over 100 years.
Many unique needs.

One Price & Ramey.