Your business is unique, your insurance should be tailored to you.
Protect yourself, your employees, and your business.
Coverage to meet
your needs
Your business is your first priority--we think choosing the right insurance partner should be just as critical. At Price & Ramey, we will learn about your unique needs and help you select a custom insurance policy that will keep you covered.
Whether you own an office building or a coffee shop, we offer the right combination of coverages to meet your needs.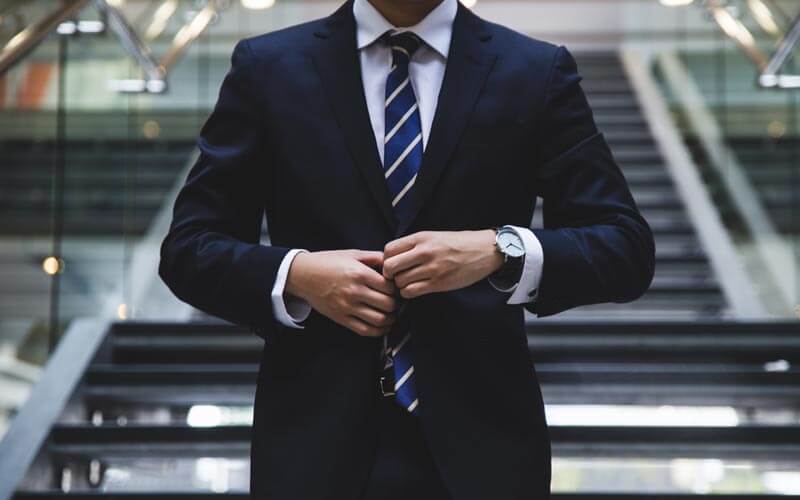 Explore our commercial insurance products
Price & Ramey offers all lines of commercial insurance. If you are looking for coverage not listed here, please contact us for a custom quote.
How to Insure Your Business
Protecting your business from potential loss and risk is a priority for you. A decision this important should be treated with the utmost care to ensure your business will survive the unknowns ahead. Selecting comprehensive policies, matching your budget, and keeping the things that matter most to you safe is our priority as well.
What is commercial lines insurance?
In layman's terms, commercial lines insurance protects your business assets. These policies will cover your physical business location, employees, legal risk, company automobiles, liability, and so on from accidents and loss. By paying a monthly insurance fee, the risk of accident no longer comes with the risk of significant financial impact - offering you peace of mind daily.
Why choose an independent insurance agency?
An independent agency, such as Price & Ramey Insurance, offers multiple insurance carriers. When an independent agent offers you a quote, they are often scanning hundreds of carriers to find the best match for you based on your specific needs and budget. This allows agents to present you with a customized policy bundle, rather than a captive agent who can only offer you one policy.
In need of advice?
With a decision this important, we want to make sure you are confident in your policies. At Price & Ramey Insurance, our agents work for you. With over 100 years of insuring East Tennessee, we are able to break down the, often complicated, world of insurance into terms you can easily understand.
By talking to our agents or reading our blog, we will make sure you have the information you need to make an informed decision that will protect you and your family.
Many unique needs.

One Price & Ramey.