Taking care of the ones we leave behind.
Independent Insurance Agency
Ensuring your loved ones are taken care of once you are gone is critical. At Price & Ramey Insurance, our experts are here to make sure those you leave behind are covered.
As an independent insurance agency, offering a full-range of Personal Lines Insurance plans from a multitude of insurance companies, our comprehensive commitment means you will always receive professional and personalized attention, at your convenience.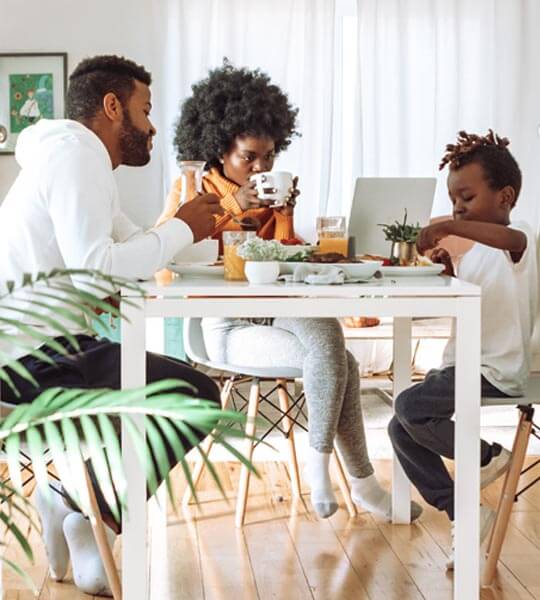 Personal Package Programs
Package your insurance and save with multi-policy discounts. Personal Package Programs can be tailored to meet the individual needs of you and your family.
Life Insurance
Term Life

Final Expense

Annuities

Return of Premium
You know it's important to have life insurance, especially in the case of unexpected death, to replace lost income and cover expenses. But do you understand all the different types of coverage that are available? Here's a quick primer on the common forms of life insurance coverage.
Term Life Insurance
Term life insurance is a policy created for a set number of years. If you pass away before that policy has expired, the originally agreed upon lump sum is paid to your beneficiary. This is the most common, and often most affordable, type of life coverage.
Whole Life Insurance
Whole life insurance is a policy created that does not expire. This coverage type includes a death benefit at the time of death, as well as a cash value or savings account that can be withdrawn or used as a loan. Whole life, while more expensive and more complicated than term life, is good for those with endowments or estate plans, or have long-term dependents such as children with disabilities.
Final Expense Life Insurance
Final expense life insurance covers any expenses directly related to one's passing. This includes expenses such as medical bills, funeral, cremation, or burial costs. On average, a funeral alone costs between $8,000-$10,000. 
Group Life Insurance
Also known as group term life insurance, this coverage is an employee benefit available with some employers. While different than private health insurance, these policies usually offer lower coverage amounts, so private insurance should be used to supplement. See Price & Ramey's Employee Benefits here.
Why do I need life insurance?
To put it simply, purchasing life insurance is to protect your loved ones financially and emotionally in the event of your death.
Protecting your family financially:
Without your regular income, this policy will help pay the mortgage, send your kids to college, and maintain your lifestyle.
Final medical expenses, funeral, and burial costs can add up, his policy will ensure you don't leave your loved ones with debt.
This is especially important if death is unexpected and without time to put your affairs in order.
Protecting your family emotionally:
By allowing your loved ones to focus on their grieving and not making drastic financial decisions.
In the event of your death, you will still be able to continue the financial security you currently provide your family, ensuring they can maintain their lifestyle.
It is impossible to plan for an accident or untimely death, your life insurance policy will give your loved ones the financial ability to pick up the pieces again.
Policy Coverage Considerations
You are unique, and so are your individual life insurance needs. Below are a few commonly asked questions to consider when looking into a life policy.
How much life insurance do I need?
A good rule of thumb is to purchase a large enough policy to cover your outstanding debts and financial commitments, typically 10-15x your income.
Can I get life insurance with pre-existing conditions?
Age and health are the most important factors regarding your life insurance. It is possible to obtain life insurance with a pre-existing condition, but it can be more costly. It is important to remember these costs increase annually so do not delay in getting a quote.
What other objectives can my policy meet?
If you are interested in simultaneously building your savings, whole life insurance will include a death benefit as well as a cash value that is tax-deferred. 
Life insurance vs. annuities?
Annuities, while like whole life insurance is also tax-deferrable, refers to when a policy holder works with an insurance agency, paying either lump-sum or installments, with an agreement to receive payments at a later date.
Common Life Insurance Concepts
Understanding insurance can be tricky. Here are a few common definitions to help.
Deductible
This is the amount that you pay out of pocket for a claim. Policies with lower premiums often include higher deductibles and vice versa.
Premium
This is the amount you pay for your insurance policy, whether you pay monthly, once a year or every six months.
Beneficiary
This is the individual(s) defined by the policyholder to receive the financial payout of the policy.
Cash Value
In whole life insurance policies, this is the tax-deferred savings account included.
Death Benefit
This is the financial payment to a defined beneficiary in the event of death.
Return of Premium
This policy would return the premium you have paid over the course of your term life insurance in the event that you outlive the policy term.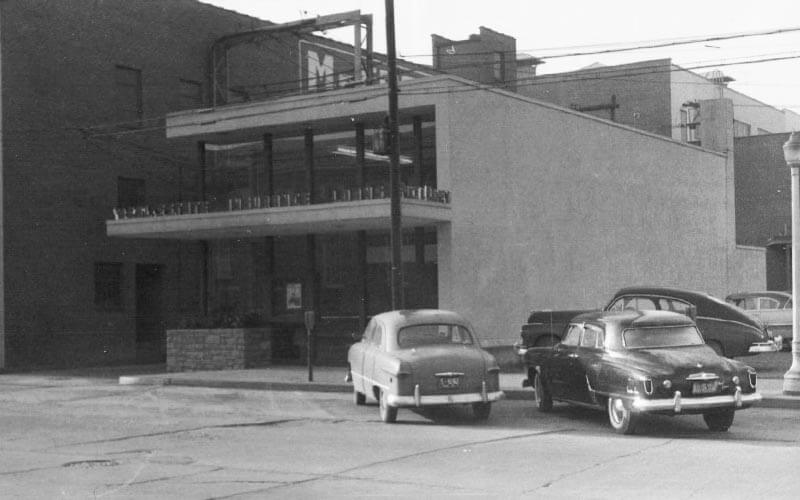 Trust

Price & Ramey

Insurance
With agents like neighbors, your local independent agency is here for all of your insurance needs. Price & Ramey Insurance has been protecting our community for over 100 years.
Many unique needs.

One Price & Ramey.