Apply today for a career with us.
Join the

Price & Ramey

Team
Price & Ramey Insurance Group is always looking for talented individuals to join our team. If you are passionate about working hard to bring custom insurance coverage to the East Tennessee community, we want to talk to you. Fill out the form below with your contact information and the department you are interested in, and our team will be in touch.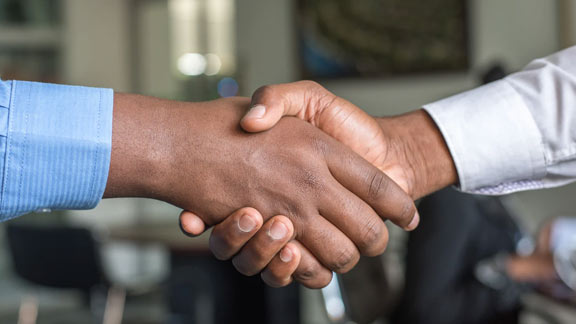 Our sales team focuses on bringing Price & Ramey coverage to our community. They are responsible for meeting new people and providing excellent insurance solutions.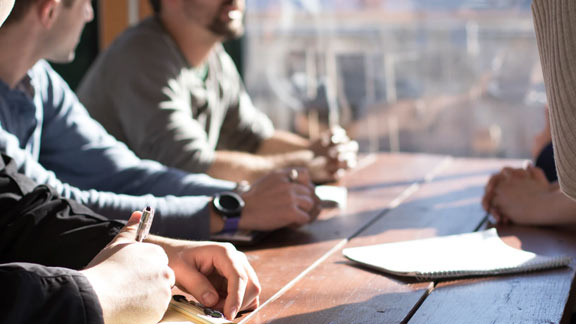 Our operations team serves as the main point of contact for our clients. While servicing accounts, assisting with claims, and answering questions, they provide superior customer service daily.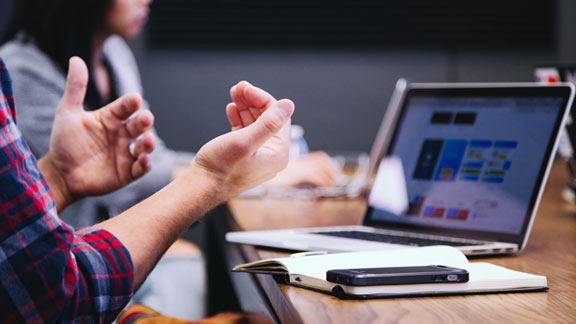 Our marketing team is primarily responsible for attracting new and communicating with customers through branding, advertising, public relations, and other marketing functions.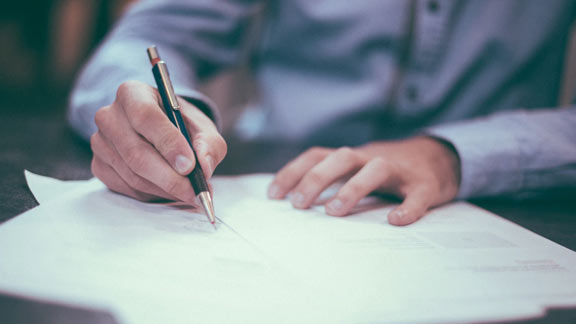 Our finance and accounting team completes financial reporting and operational data analysis related to Price & Ramey and our clients, including receivables, payables, and payroll.
START YOUR CAREER
Please fill out your contact info and we'll get back to you as soon as we can.
OR CONTACT US DIRECTLY
Toll Free: (877) 563-4386