Individual Health Insurance
Making your health plan work for you.
Independent Insurance Agency
Keeping you healthy and financially stable is our priority at Price & Ramey Insurance.
As an independent insurance agency, offering a full-range of Personal Lines Insurance plans from a multitude of insurance companies, our comprehensive commitment means you will always receive professional and personalized attention, at your convenience.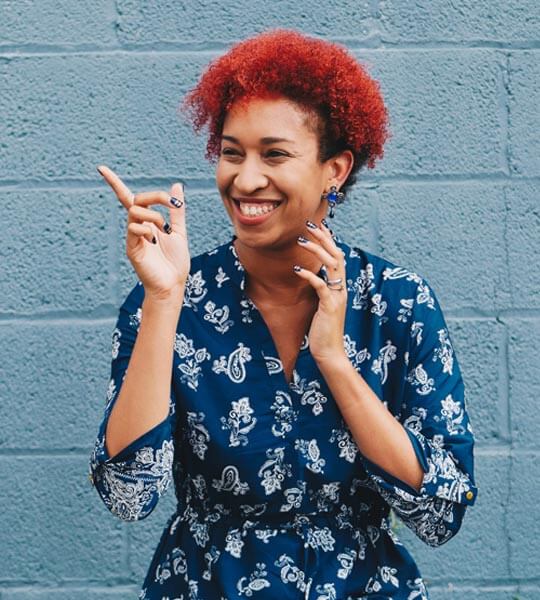 Personal Package Programs
Package your insurance and save with multi-policy discounts. Personal Package Programs can be tailored to meet the individual needs of you and your family.
Individual Health Insurance
Medical

Vision

Dental
Medicare
Cancer
Accident
Short-Term Medical
Types of Health Insurance Plans
You know it's important to have health insurance so you don't have to pay out-of-pocket for routine or unexpected medical expenses. But do you understand all the different types of coverage that are available? Here's a quick primer on the common forms of health insurance coverage.
Health Maintenance Organizations (HMOs)
An HMO will create a network of local medical experts to choose your care from, and are typically less expensive as long as you stay in-network. These plans have you establish a primary care provider who you must see for referrals to specialists.
Exclusive Provider Organizations (EPOs)
An EPO will similarly create a network of local medical experts to choose your care from, and in-network specialists do not require a referral from a primary care provider. Though, they will not cover any expenses if you receive care out-of-network-- except in the case of an emergency.
Point-of-Service Plans (POSs)
A POS also creates a network of local medical experts to choose your care from, and requires you to choose a primary care provider. Specialists still require a referral, though you can choose an out-of-network specialist if you are willing to pay higher costs. With this plan, you may be required to get pre-authorization for medical procedures.
Preferred Provider Organizations (PPOs)
A PPO will offer you the largest network of medical experts to choose your care from, you are not required to have a primary care provider and you can see specialists without referrals.
Legal Minimum Coverage Requirements
The Affordable Care Act requires all U.S. citizens to obtain health insurance.
Not all businesses are required to offer health insurance, and cost-effective plans are available to those who do not have provided health insurance. If you are a business owner looking for group health plans, please view our Employee Benefits resources here.
Each individual health insurance policy uses a different combination of premium, copays, and coinsurance before meeting your out-of-pocket maximum. It's important to understand these terms so you can be sure to get a policy that covers your needs and meets your financial goals.
In vs. Out of Network
Your health insurance policy will identify providers who they cover expenses with. Ensure your selected primary care and specialists are in-network to avoid higher costs. 
Copay
Your insurance policy will include costs on top of your deductible, including a copay. A flat fee that you pay on top of your premium each time you visit a physician or fill a prescription. 
Coinsurance
After you have paid your deductible for the year, this is the amount of medical cost you share with your insurance company, before you meet your out-of-pocket. Look closely at your policy to see at what expense tier this begins, and what percentage of the expense will you be responsible for. 
Out-of-Pocket Maximum
This is the absolute most you could pay in medical expenses in a given year under your specific policy, if you incur more expenses than your out-of-pocket maximum, your health insurance will cover the remaining expenses.
Common Health Insurance Concepts
Understanding insurance can be tricky. Here are a few common definitions to help.
Claim
A formal request for an insurance company to cover a particular incident under a policy.
Premium
This is the amount you pay for your insurance policy, whether you pay monthly, once a year or every six months.
Deductible
This is the amount that you pay out of pocket for a claim. Policies with lower premiums often include higher deductibles and vice versa.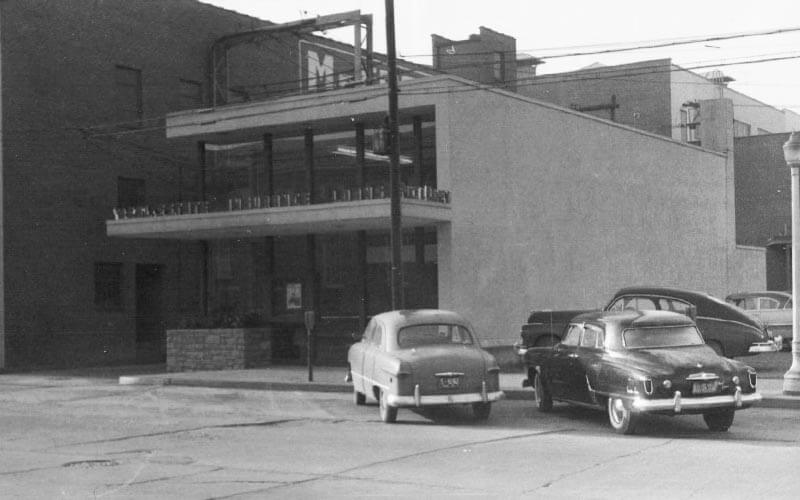 Trust

Price & Ramey

Insurance
With agents like neighbors, your local independent agency is here for all of your insurance needs. Price & Ramey Insurance has been protecting our community for over 100 years.
Many unique needs.

One Price & Ramey.