Protecting the place you feel safest.
Independent Insurance Agency
Let the trustworthy team at Price & Ramey Insurance cover where you live, so you can focus on the things that matter most.
As an independent insurance agency, offering a full-range of Personal Lines Insurance plans from a multitude of insurance companies, our comprehensive commitment means you will always receive professional and personalized attention, at your convenience.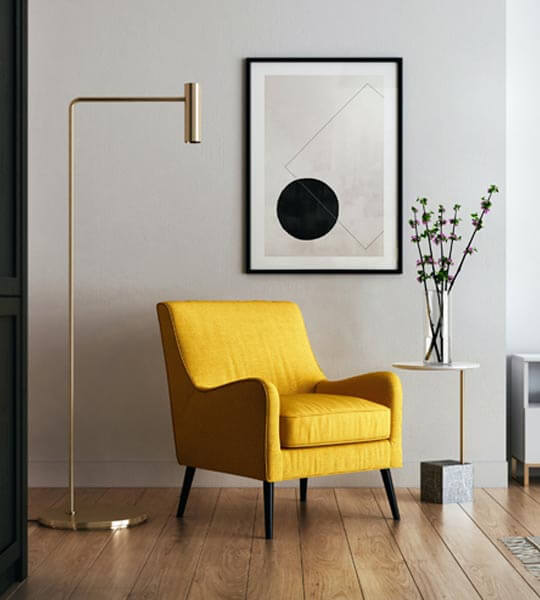 Personal Package Programs
Package your insurance and save with multi-policy discounts. Personal Package Programs can be tailored to meet the individual needs of you and your family.
Homeowners Insurance
Primary Residences

Secondary Residences

Apartments & Condominiums Renters

Dwelling Fire 

Jewelry
Fine Arts

Collections

Firearms ID Theft Protection 

Endorsements
Your Price & Ramey agent will walk you through the ins and outs of homeowners insurance to make sure you get the policy that matches your unique needs. Still, it can be helpful to understand the main types of insurance offered. Inside the insurance industry, the broad types of policies are called "forms," and there are four main types.
Special Form Insurance
This is the most common type of home insurance. It typically covers damage from all perils except floods, earthquakes, war, nuclear accidents, and any other perils that are specifically listed in your policy. Coverage includes loss from theft, vandalism, fallen trees, and water damage from failed plumbing and appliances.
Dwelling Fire Form Insurance
This insurance only protects your home's structure from damage caused by fire and a few other limited perils.
Basic Form Insurance
This is essentially the same as the Dwelling Fire Form type, but it also covers the personal possessions inside your home.

Tenants Form Insurance
This type of insurance covers most common perils, but only insures the possessions inside the home, not the building itself. This type is designed to help renters protect their personal belongings.
What a Typical Home Insurance Policy Covers
Every home is unique, and there is no one-size-fits all homeowners insurance policy, but most policies will cover a few basic things.
Damage or Loss of the Building
A typical homeowners policy will help cover the costs of repairing or replacing your home if it is damaged or lost in a fire, damaged by weather, or damaged by water from failed plumbing or appliances.
Loss of Your Personal Belongings
A standard home insurance policy will also replace the personal belongings in your home, up to a certain limit, if they are lost due to water damage, fire, or theft.
Injury to Others
If a guest in your home is injured, a typical homeowners policy will help pay for their medical bills. This is essential if your home has a pool or if you have a dog.
Loss of Use of Your Home
If your home is damaged, you may be unable to live in it for some time while it is being repaired. A standard home insurance policy will help cover expenses you incur from staying in a hotel or eating in restaurants while you are unable to be at home.
Your individual policy will place monetary limits on each individual type of coverage it provides. It's important to understand what these limits mean so you'll be sure to get a homeowners policy that fits your needs.
Dwelling
This coverage will help repair or replace your home the event that the actual structure is damaged.
Other Structures
This coverage will help repair or replace buildings not attached to your home, such as sheds and detached garages.
Personal Property
This coverage will help cover the cost of replacing your personal possessions that are lost from your home if they are destroyed or stolen.
Loss of Use
Loss of use coverage will pay for the expenses you incur if you can't live in your home for a period of time. This can include hotel stays or rent.
Personal Liability
This coverage will help pay for expenses if you are found liable for another person's loss or injury on your property.
Medical Payments to Others
This coverage will help pay for other people's medical expenses if they are injured while on your property.
Legal Minimum Coverage Requirements
While there are no legal requirements for homeowners insurance, it is most likely required by your mortgage company. Typically lenders require you to have dwelling coverage on their portion of your home, and once you pay your mortgage off it is no longer required. Depending on where your home is located and your unique risks, lenders may also require coverage such as:
Flood
Earthquake
Wildfire
It is also important to note that home insurance is different than mortgage insurance, which pays your lender if you were to stop making payments.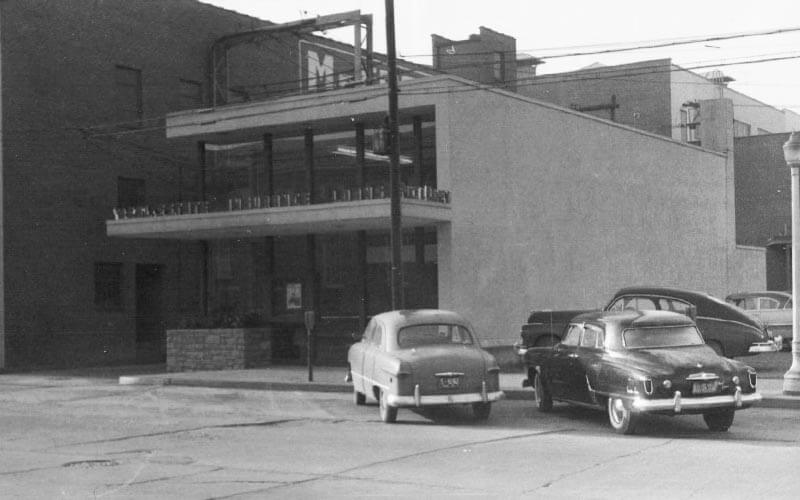 Trust

Price & Ramey

Insurance
With agents like neighbors, your local independent agency is here for all of your insurance needs. Price & Ramey Insurance has been protecting our community for over 100 years.
Many unique needs.

One Price & Ramey.