Navigating the Medicare system to ensure you are protected.
Independent Insurance Agency
Keeping you healthy and financially stable is our priority at Price & Ramey Insurance.
As an independent insurance agency, offering a full-range of Personal Lines Insurance plans from a multitude of insurance companies, our comprehensive commitment means you will always receive professional and personalized attention, at your convenience.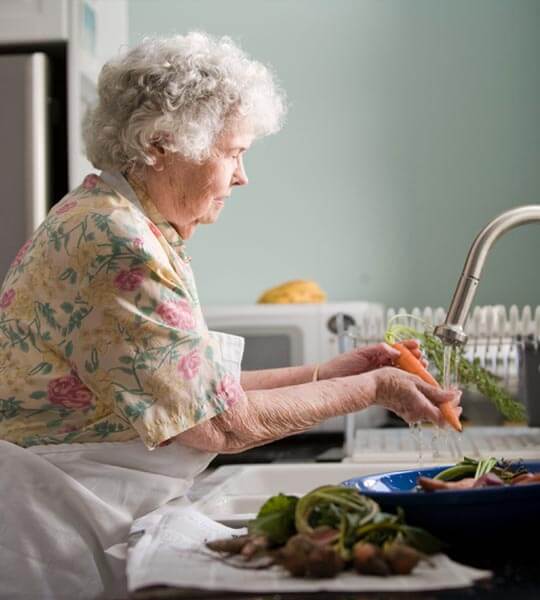 Medicare is a federal health insurance plan. According to www.medicare.gov the following individuals qualify for Medicare.
Who is Eligible?
People aged 65 years or older
Certain younger people with disabilities 
People with End-Stage Renal Disease (permanent kidney failure requiring dialysis or a transplant, sometimes called ESRD)
You know it's important to have health insurance, and you qualify for Medicare, but do you understand all the different parts and what services they cover? Here's a quick primer.
Medicare Part A (Hospital Insurance)
Part A will cover inpatient hospital services, participation in a skilled nursing facility, hospice, and some home health care. This usually does not require a monthly premium if you or your spouse paid Medicare taxes while employed. 
Medicare Part B (Medical Insurance)
Part B will cover doctors' appointments, outpatient care, medical supplies, and some preventive treatments. This usually requires a monthly premium in most cases.
Medicare Part D (Prescription Coverage)
Part D will help cover the cost of prescription drugs, including shots and vaccines.
How do I get my coverage?
Once enrolled in Medicare, there are 2 main options for receiving your coverage. 
Original Medicare
Includes Part A & B, where you pay for each service you receive at the time of treatment with a yearly deductible and some coinsurance. 
You can add Part D if desired. 
You can also add Medicare Supplement Insurance (Medigap) to help with the deductible and coinsurance payments.
Medicare Advantage
Bundled plans that include Part A, B, and usually D. 
These plans often include additional coverage for services such as vision, dental, hearing, etc.
Plans have yearly contracts with Medicare, and may charge different out-of-pocket costs.
Common Health Insurance Concepts
Understanding insurance can be tricky. Here are a few common definitions to help.
Claim
A formal request for an insurance company to cover a particular incident under a policy.
Premium
This is the amount you pay for your insurance policy, whether you pay monthly, once a year or every six months.
Coinsurance
After you have paid your deductible for the year, this is the amount of medical cost you share with your insurance company, before you meet your out-of-pocket. Look closely at your policy to see at what expense tier this begins, and what percentage of the expense will you be responsible for. 
Out-of-Pocket Maximum
This is the absolute most you could pay in medical expenses in a given year under your specific policy, if you incur more expenses than your out-of-pocket maximum, your health insurance will cover the remaining expenses.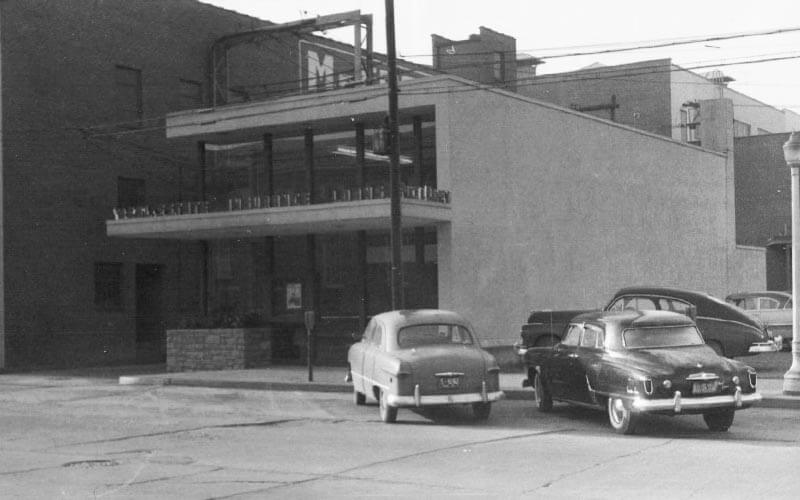 Trust

Price & Ramey

Insurance
With agents like neighbors, your local independent agency is here for all of your insurance needs. Price & Ramey Insurance has been protecting our community for over 100 years.
Many unique needs.

One Price & Ramey.