Business Owners Insurance
Protecting the business you worked tirelessly to build.
Independent Insurance Agency
Keeping your business, employees, assets, and self safe and covered is our priority at Price & Ramey Insurance.
As an independent insurance agency, offering a full-range of Commercial Lines Insurance plans from a multitude of insurance companies, our comprehensive commitment means you will always receive professional and personalized attention, at your convenience.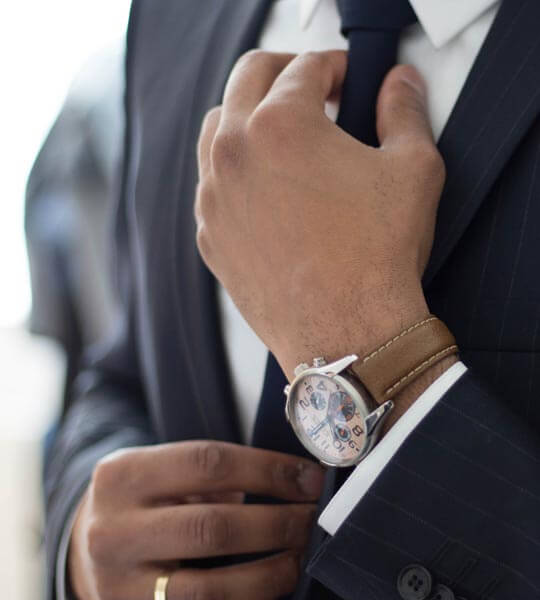 Commercial Package Policies
Package your insurance and save with multi-policy discounts. Business Package Programs can be tailored to meet the individual needs of you and your business.
Commercial Insurance
Business Owners

Commercial Auto

Workers' Compensation

Data Breach

Liability
See our Commercial Insurance offerings here, or contact an agent today to discuss what coverage your unique business needs. 
What is Business Owners Insurance
You know it's important to have business insurance so you don't have to pay out-of-pocket for incidents with your operations, employees, or legal standing. But do you understand all the different types of coverage that are available? Do you know what your unique business and its operations require? Business owners insurance combines your property and liability insurance into one policy.
Business Property Insurance 
Whether you own or rent, this aspect of your business owners insurance covers you from damage to the physical structure of your business. It will cover costs to repair or replace your business property, as well as property inside and around your location, such as inventory, technology, furniture, documents, tools, equipment, and so forth.
Business Liability Insurance
This policy will cover legal costs for claims brought against your business property, for example if someone is injured on your property. It will also cover claims of libel, slander, copyright infringement, advertising injury, and more.
Legal Minimum Coverage Requirements
Every state has its own legal requirements for minimum insurance coverage. Federal law requires U.S.-based businesses:
With employees to have:
Workers' Compensation Insurance
Unemployment Insurance
Disability Insurance
With automobiles to have:
Commercial Auto Insurance
With certain professional services to have:
Professional Liability Insurance
That sell alcohol to have:
Liquor Liability Insurance 
Be sure to contact your agent for the most up-to-date requirements for your state and industry. 
Additional Policies for Your Business
While there are legal minimum insurance requirements, depending on the exact nature of your business, additional policies may be appropriate in addition to your Business Owners Insurance. Take a look at a few common policies below, and contact your Price & Ramey agent today to talk about what makes the most sense for your unique business operations. 
Professional Liability
Protect your business from legal costs for alleged or actual negligence, errors, or omissions in your professional services.
Cyber Liability
Cover costs and fines incurred by cyberattacks, data breaches, viruses, and other online legal claims.
Special Event Coverage
During your business-sponsored event, stay covered from injury or property damage.
Umbrella and Excess Liability
Include this policy to cover additional liabilities beyond your existing policy's limits.
Key Person Life
Critical for companies that depend on a few "Key People" to generate a large portion of the company's revenue.
Employment Practices Liability
Even though you are an honest and fair employer, one accusation of unfair employment practices could cost you thousands of dollars.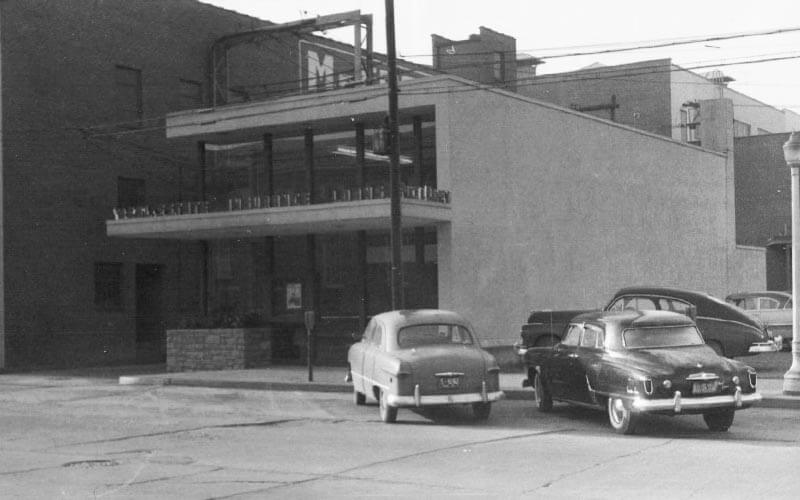 Trust

Price & Ramey

Insurance
With agents like neighbors, your local independent agency is here for all of your insurance needs. Price & Ramey Insurance has been protecting our community for over 100 years.
Many unique needs.

One Price & Ramey.