Build a comprehensive benefits package for your employees.
Independent Insurance Agency
Your business' most valuable assets are your employees, providing them the best benefits package possible is our priority at Price & Ramey Insurance.
As an independent insurance agency, offering a full-range of Commercial Lines Insurance plans from a multitude of insurance companies, our comprehensive commitment means you will always receive professional and personalized attention, at your convenience.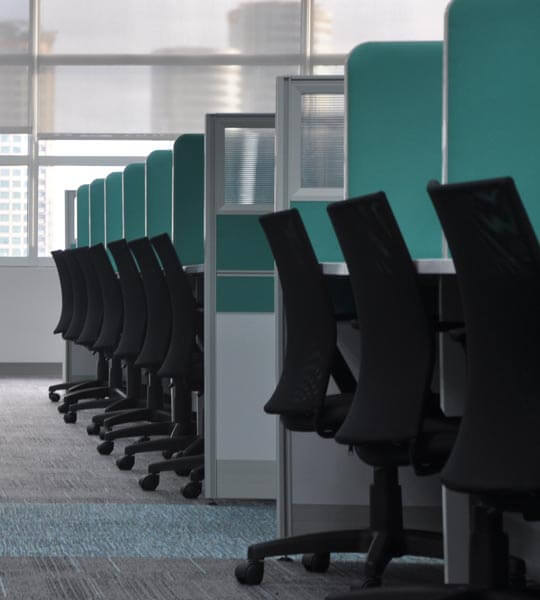 Employee Benefit Package Programs
Package your insurance and save with multi-policy discounts. Package Programs can be tailored to meet the unique needs of you and your business.
Employee Benefits
Health Plans

HR Programs

Ancillary Benefits

Group Dental 

Group Vision 

Group Life 

Group Short Term Disability 

Group Long Term Disability
You know it's important to provide employee benefits that protect your team, as well as attracts and retain employees. But do you understand all the different types of benefits that are available? Here's a quick primer on the common forms of employee benefits.
Health Plans
Offering health insurance is not only important, it is required by law under the Affordable Care Act for all businesses with over 50 employees. You can also add optional plans for group dental, vision, accident, cancer, and so more.
HR Programs
Price & Ramey works with Bernie Portal to help manage your Human Resources needs and track the benefits you provide to your employees in a simple and clear manner.
Ancillary Benefits 
Ancillary benefits will cover medical expenses that your health insurance plan does not cover. These benefits are growing in popularity amongst employers to provide great coverage for their employees. 
Legal Employee Benefit Requirements
There are both state and federal requirements for your employee benefits. It is important to talk to your Price & Ramey expert to determine what your business should offer.
Patient Protection and Affordable Care Act: Requires businesses with more than 50 employees to offer health insurance and offers tax credits for businesses with less than 50 employees who offer health insurance.
COBRA: If an employee is terminated, they are eligible to continue health insurance. Different coverage lengths are required based on the reason for termination as outlined in the policy.
Employee Retirement Income Security Act of 1974 (ERISA): This law outlines aspects of the employee benefit plan, including your obligation to provide employees with a Summary Plan Description.
Health Insurance Portability and Accountability Act (HIPPA): HIPPA ensures employees can obtain health insurance in the event that they lose their group insurance, even with pre-existing conditions.
Be sure to contact your agent for the most up-to-date requirements for your state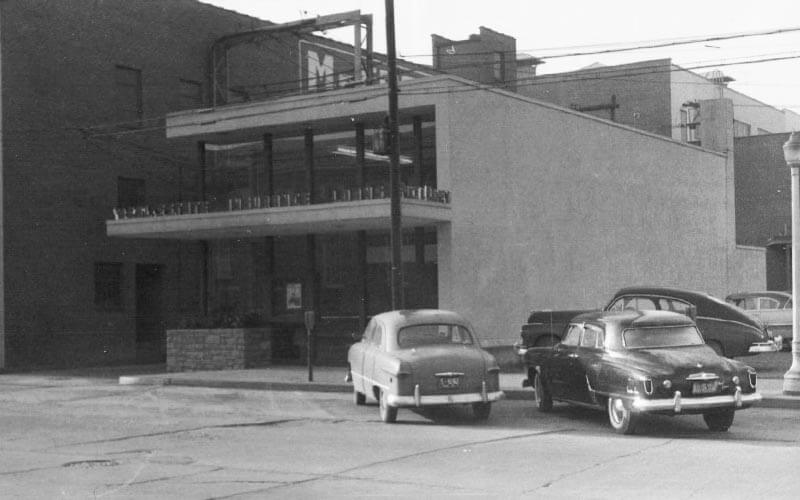 Trust

Price & Ramey

Insurance
With agents like neighbors, your local independent agency is here for all of your insurance needs. Price & Ramey Insurance has been protecting our community for over 100 years.
Many unique needs.

One Price & Ramey.