Linda W. Nichols has been Inducted into the Prestigious Marquis Who's Who Biographical Registry
Many unique needs. One Price & Ramey.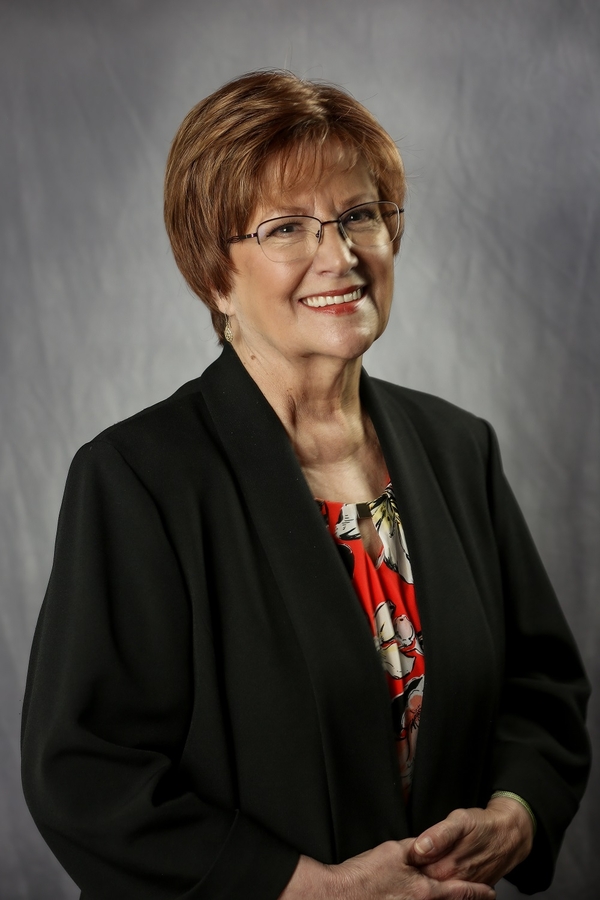 KINGSPORT, TN, January 09, 2023 /24-7PressRelease/ — Linda W. Nichols has been inducted into Marquis Who's Who. As in all Marquis Who's Who biographical volumes, individuals profiled are selected on the basis of current reference value. Factors such as position, noteworthy accomplishments, visibility, and prominence in a field are all taken into account during the selection process.
Ms. Nichols is distinguished for more than 45 years of experience in the insurance industry, where she currently serves as president and chief executive officer of Price & Ramey, an agency that has offered tailored insurance solutions for East Tennessee since 1914. In her role, Ms. Nichols oversees seven offices and 47 employees to ensure that the business's operations are flawless and to keep the company moving forward. Her leadership skills have been recognized with a place on the National Registry of Women of Distinction's list of America's Most Distinguished Women and a leadership role as past president of the Insurance Professionals of Kingsport; she is also active with the Insurors of Tennessee and the National Association of Professional Insurance Agents.
Prior to stepping into her current president and CEO role in 2020, Ms. Nichols served as Price and Ramey's director of operations for 14 years. Previously, she was marketing manager and Commercial Lines account manager for Heritage Insurance Group from 1995 to 2006. However, she actually got her start in the insurance industry in 1976, by chance, when she was laid off from the accounting division of a manufacturing facility where she was employed. A friend, who worked at a small insurance agency, invited Ms. Nichols to interview for a short-term receptionist role, a position that led to her long and fruitful career.
While that career has been filled by memorable moments, Ms. Nichols is particularly proud of reaching her current leadership position without completing a college education; she attributes her success to hard work and dedication. Outside of work, Ms. Nichols enjoys spending time with her spouse, five children and six grandchildren, as well as reading, sewing, traveling and mentoring young women entering the insurance field. She is also proud to support St. Jude Children's Research Hospital.
About Marquis Who's Who®
Since 1899, when A. N. Marquis printed the First Edition of Who's Who in America®, Marquis Who's Who® has chronicled the lives of the most accomplished individuals and innovators from every significant field of endeavor, including politics, business, medicine, law, education, art, religion and entertainment. Today, Who's Who in America® remains an essential biographical source for thousands of researchers, journalists, librarians and executive search firms around the world. Marquis® now publishes many Who's Who titles, including Who's Who in America®, Who's Who in the World®, Who's Who in American Law®, Who's Who in Medicine and Healthcare®, Who's Who in Science and Engineering®, and Who's Who in Asia®. Marquis® publications may be visited at the official Marquis Who's Who® website at www.marquiswhoswho.com.